And can you trust him?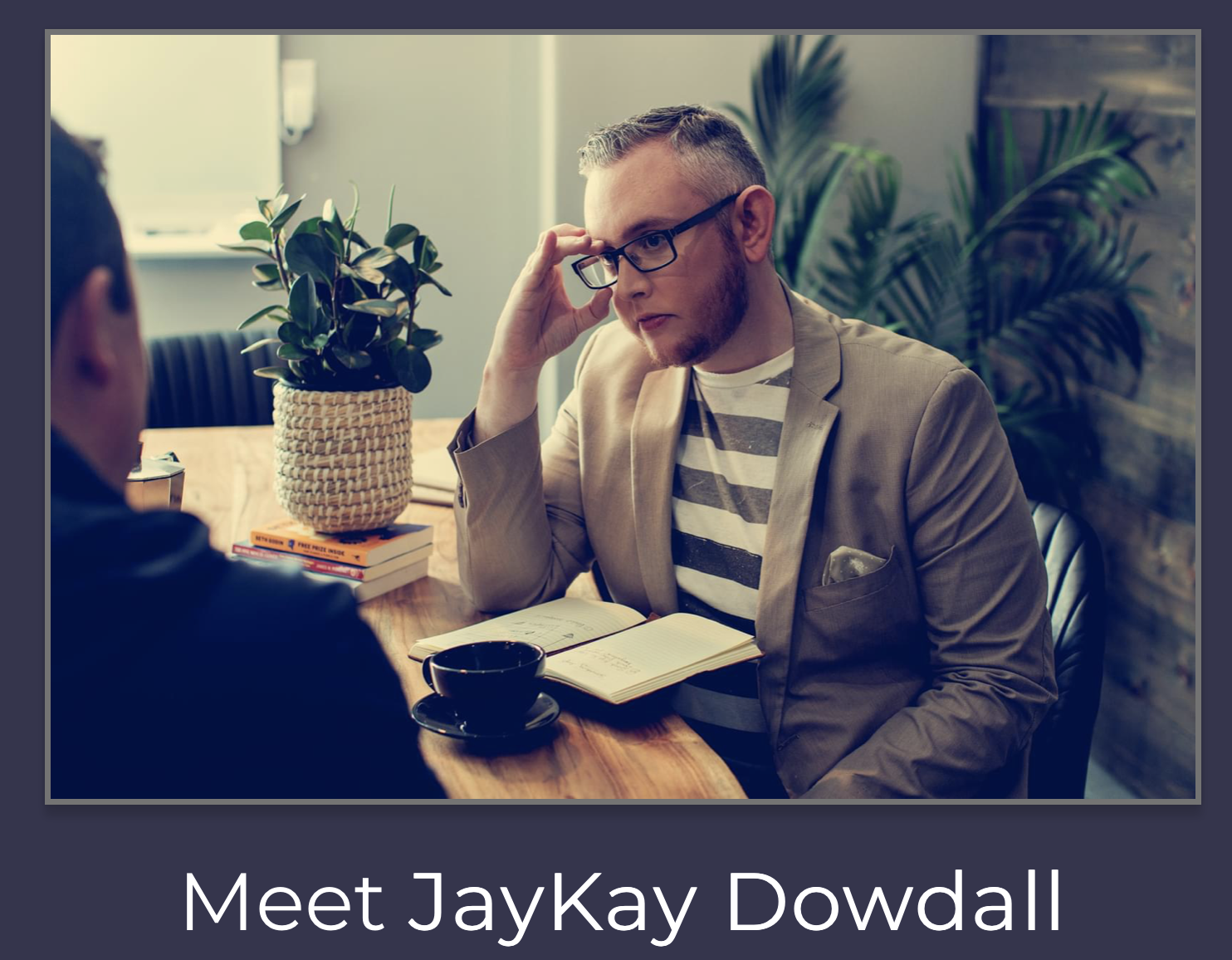 JayKay Dowdall is known as another good guy (aka affiliate marketer and product creator) that actually cares about seeing you succeed online.
JayKay Dowdall's Online Journey
He started his entrepreneurial journey early in life.
At the age of 16, he bought his first Make Money Online Course.
By the age of 19, he was making $10,000 a month.
Then made some bad decisions which cost him everything.
He had to get a real job.
He turned things around again after leaving Canada's largest advertising and marketing company.
In 2019, Philip Borrowman launched Taking Action Online in partnership with JayKay Dowdall.
Today, JayKay frequently runs his own affiliate marketing campaigns and launches his own products.
He occasionally posts in the the Taking Action Online Private Facebook Group.
JayKay Dowdall Free Training
You can learn from JayKay Dowdall in this free training. (After you sign up, go to STEP 7.)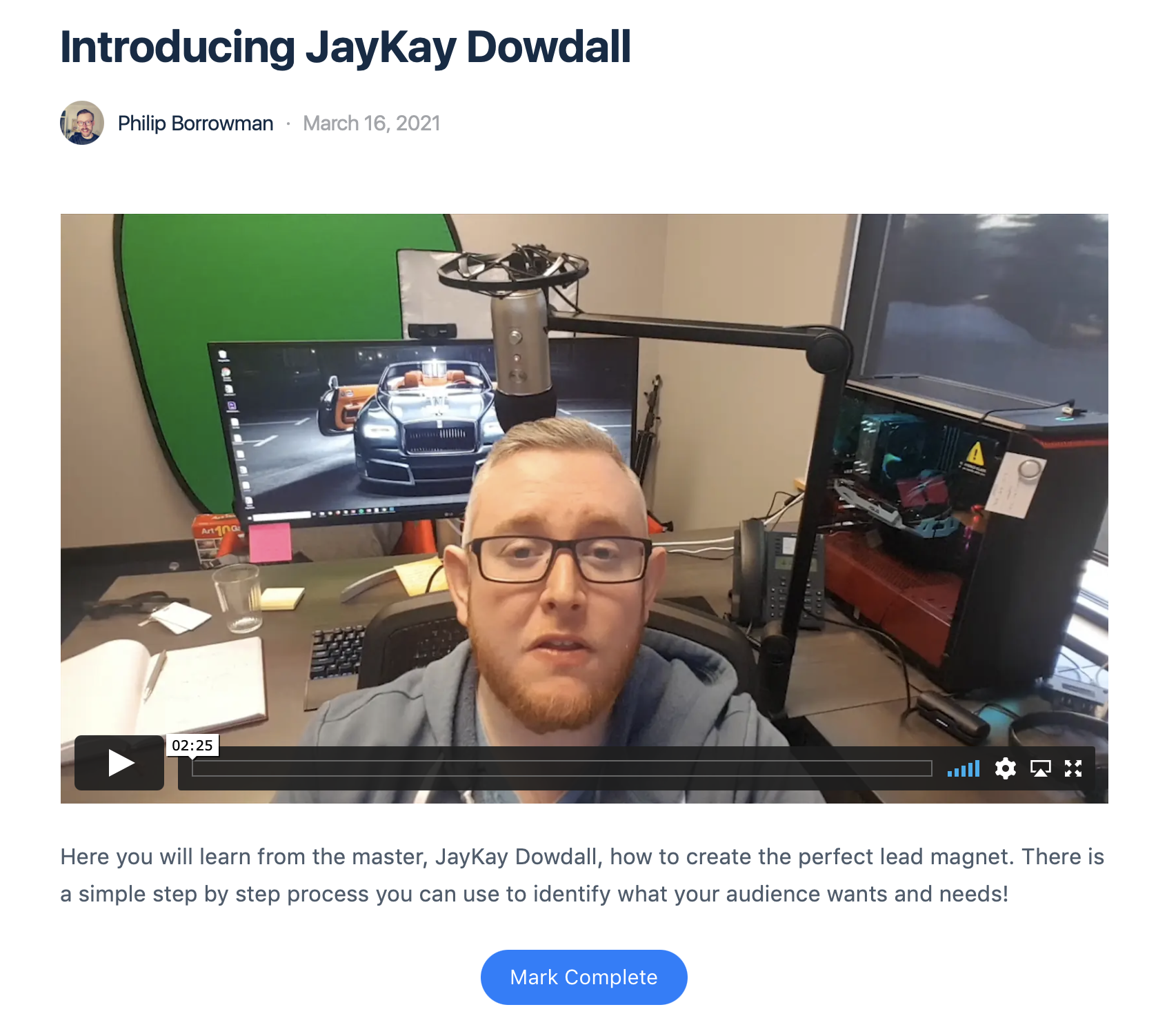 JayKay shows you how to create a perfect lead magnet in a simple step by step process.
Learn more about Taking Action Online.
JayKay Dowdall Products
JayKay Dowdall offers a lot of great products.
We have purchased many of JayKay's products. Because his products are high quality and good.
So, Here's our recommended JayKay Dowdall products (we have personally bought for ourselves):
RHIMS 5.0 – Launch Jacking
RHIMS is a series of Really Helpful Internet Marketing Stuff. RHIMS 5.0 shows you how to do an interesting little strategy called Launch Jacking.
RHIMS 4.0 – Affiliate Funnel Toolkit
RHIMS 4.0 shows you how to create various elements of an affiliate funnel that lead to higher sales and conversions.
RHIMS 3.0 – The Path to Conversion
RHIMS 3.0 shows you how to create the perfect "Path to Conversion" for warming up traffic from cold, to hot, to buyers!
RHIMS Vol 2 – Your First 100 Sales
RHIMS 2.0 shows you how to make your first 100 sales as an affiliate marketer.
The HIVE
The Hive shows you how other successful online marketers are leveraging the power of email marketing to massively grow their online businesses.
Essential Pages
Essential Pages shows you the 8 most essential pages that help JayKay earn multiple 6-figures per year.
Learn More About JayKay Dowdall
If you are interested in learning more about JayKay Dowdall, here are resources available online.
Got Questions?
Leave a comment below.
And we will be more than happy to help you out.