And can you trust him?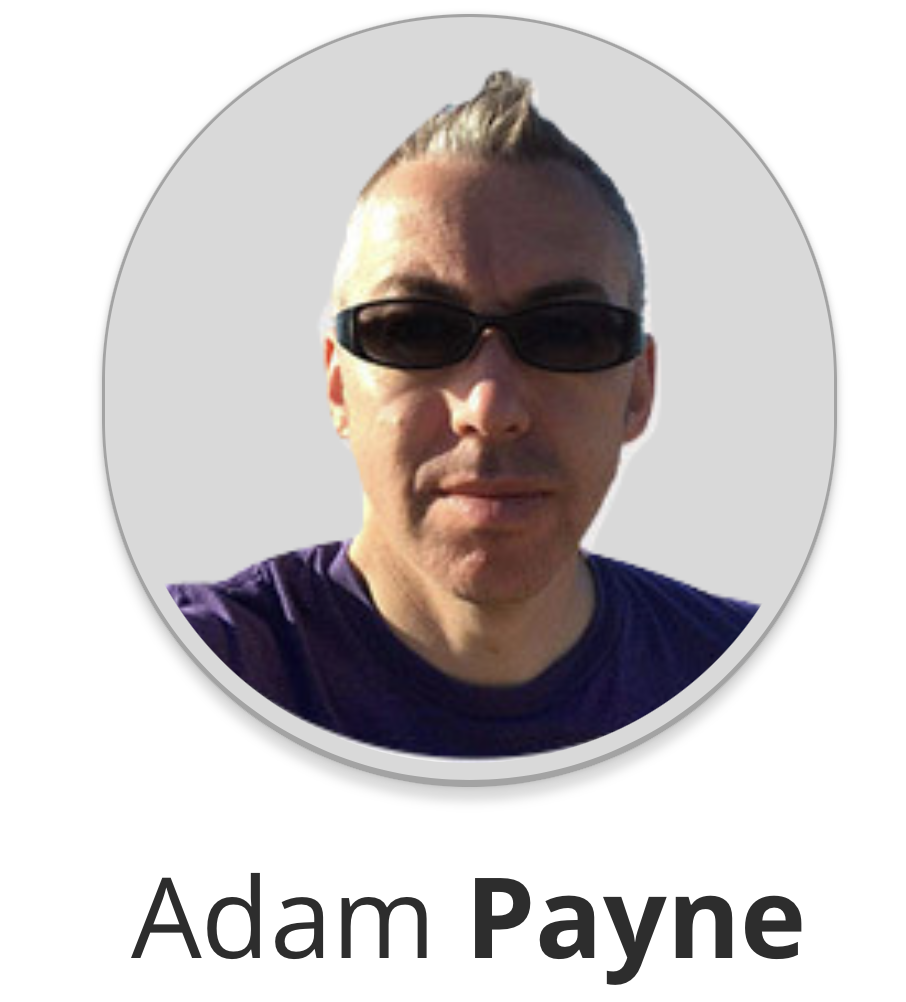 Adam Payne is a reputable marketer today in our industry.
He is known as the video marketing guy because he focuses his skills, training and products around video marketing and YouTube.
Adam Payne comes endorsed by Philip Borrowman. Adam endorsed Philip Borrowman's product launch of Taking Action Online. (Source)
This post contains affiliate links. We receive a commission when you click on our links, at no extra cost to you. Learn more with our affiliate disclaimer here.
Adam Payne's Online Journey
WhoisAdamPayne.com is Adam's personal website where he shares his personal story of how his online journey came about to be.
Long story short, Adam started his online journey in 2012.
He had no business background or technical skills.
So he did what most of do, which is to go look for ways to get started online.
And he experienced failures before successes.
(This applies to most of our journeys too…)
In 2013, Adam decided to focus on YouTube.
He actually made a choice to try to master it.
Once his videos started ranking for keywords and getting traction, Adam Payne started selling his own courses.
And the rest is pretty successful history from there!
Adam Payne Products
Today Adam Payne has a variety of products that are high quality and helpful.
Most trainings teach you strategies around video marketing, YouTube marketing and funnels.
Here are Adam's popular products today.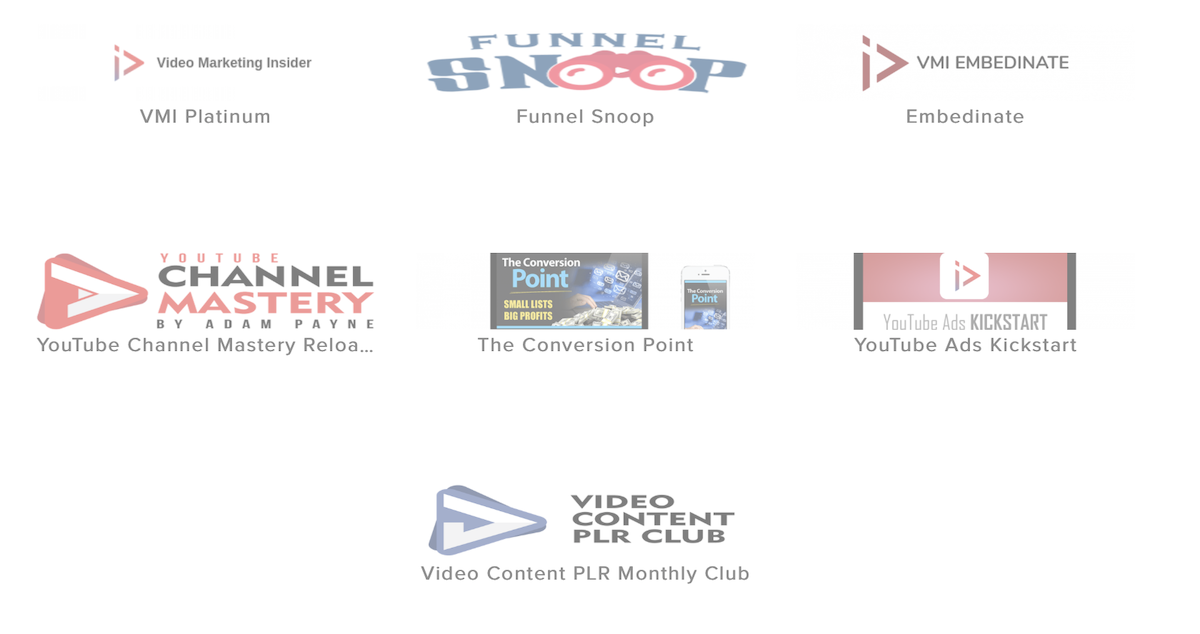 Video Content PLR
Video Content PLR is one of Adam's most recent products. It combines video marketing and PLR together to speed up the content creation process for you.
Check our Video Content PLR Review here.
VMI VidTrendz
VMI stands for Video Marketing Insider. VMI VidTrendz shows you how to leverage one very specific strategy to get views to your videos without ranking for keywords.
Video Marketing Insider
Video Marketing Insider is Adam's full blown YouTube Marketing training course. VMI shows you everything you need to know about crushing it on YouTube.
YouTube Ads Kickstart
YouTube Ads Kickstart shows you how to get started with YouTube Ads so you can scale your business revenue.
VMI Embednate
VMI Embednate is a tool that allows you to share your videos sharing across 14 different platforms with one click.
Funnel Snoop
Funnel Snoop shows you how to set up Facebook Video ad funnels in a variety of niches. The training includes real funnel reviews to understand how to highly successful video ads.
YouTube Channel Mastery
YouTube Channel Mastery shows you how to set up a Youtube Channel for success on the platform.
Got Questions?
Leave a comment below.
And we will be more than happy to help you out.